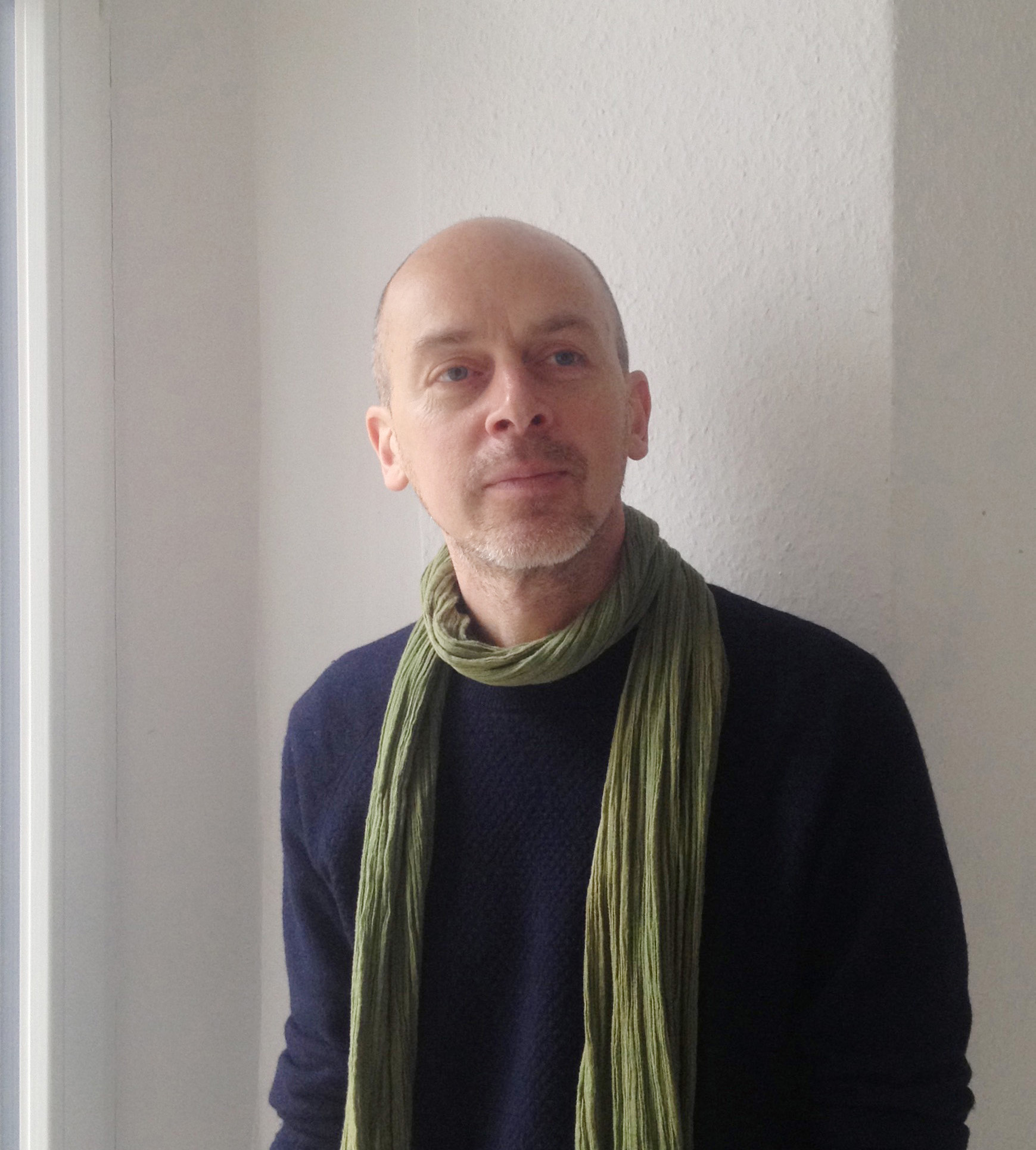 Claudio Gobbi (Ancona, 1971). Ha studiato scienze politiche a Roma e fotografia a Milano sotto la guida di Gabriele Basilico. Temi centrali nel suo lavoro sono la storia d'Europa, l'identità culturale, l'affinità tra Oriente e Occidente, visti attraverso gli aspetti geopolitici dell'architettura e del paesaggio. Ha ricevuto diversi riconoscimenti internazionali, tra cui nel 2003 il "Prix Mosaique" (Centre National de l'Audiovisuel, Luxembourg) per un progetto sul tema Europa. Nel 2007 è stato "Artist in Residence" presso la Cité Internationale des Arts di Parigi. Nel 2009 e stato invitato a realizzare un progetto per la Biennale d'Arte Contemporanea di Salonicco in Grecia e nel 2010 ha ricevuto l'incarico di fotografare il MAXXI (Museo delle Arti del XXI Secolo, Roma) nell'ambito del progetto "Cantiere d'Autore". Nel 2016 è stato nominato per il Deutsche Bourse Photography Prize per la sua prima monografia "Arménie Ville" edita da Hatje Cantz. Attualmente vive e lavora a Berlino.
ARMENIE VILLE
Claudio Gobbi (1971, Ancona, IT) has been working since 2007 on the systematic recording of Armenian religious architecture from the Middle Ages to the present. Besides the photographer's own photographs, the series, with the title Arménie Ville, also comprises found images from archives, pictures from the Internet and from commissioned artists. Spanning more than twenty-five countries from Western Europe to the Caucasus, the Berlin-based Italian artist traces the specific features of sacral Armenian architecture and the captivating simplicity of its forms, which have remained unchanged for more than 1500 years. Investigating the concepts of authorship, serialization, and representation, Claudio Gobbi carries on his quest for key images of various cultures and in the process addresses the subjects of time, memory, migration, and the cultural legacy of a people.
Essays by Martina Corgnati, Giacomo Daniele Fragapane, Hripsimé Visser, Sophie Jung.
Publication Date: June 2016
Publisher: Hatje Cantz
Graphic Design: Rob van Hoesel
Language: English | Italian 
Dimension: 20,7 x 27,7 cm 
Hardcover 160 Pages
Illustrations: 125 + 2 Duotone Maps 
ISBN 978-3-7757-4115-6
€ 45